…creating a sustainable global society – an environment where all persons and their communities equally benefit and contribute to its growth and performance.
Centre for Family Health Initiative (CFHI) is a non-governmental and non-profit organization committed to the promotion of health and protection of the well-being of families in Africa. It was created in 1999, as an extension of the Anti-Child Abuse Society of Africa (ACASA), by a group of professionals working in diverse health related fields.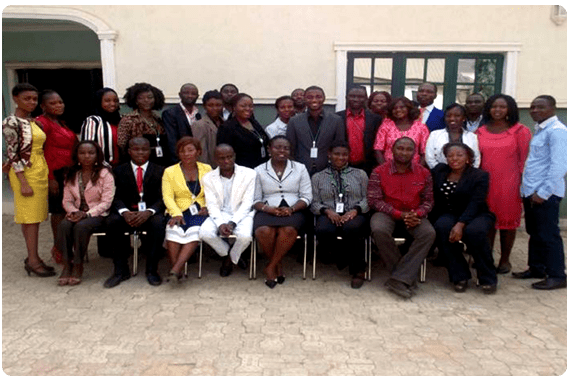 Rahinatu Saleh was one of the women that participated in the organized Health Talk sessions on the use of ZINC+Lo-ORS therapy to treat diarrhea in children less than 5 years, during our 2015 CFHI-CHAI Community Activation project, that occurred in Kaduna state.
CONTRIBUTE TO A GOOD COURSE
Be part of this life transforming team